If you are having paint problems with your car, (which bubbles) call the number listed below,
navigate the menu's and file a complaint
Thank you!


1 800 992 1997

LIST OF OTHER SRT OWNERS WITH THE SAME PROBLEM
Dasstrum -- 05 RED -- complaint filed
03RedSRT4 -- 03 RED
T4EaterJonny -- 05 RED -- complaint filed
buzzkill -- 05 RED -- complaint filed
gglaeser12 -- 05 RED -- complaint filed
05RRocket -- 05 RED -- complaint filed
LooksStock -- 05 RED
Rector07 -- 05 RED
Snovick87 -- 05 RED ---- complaint filed
Overcome -- RED
justloaf1 -- 05 Red -- complaint filed
Planetb -- 04 RED
turbojonsrt4 -- 05 RED
WestFlameRed05 -- 05 RED
Kazekage
YouthXCrew -- 05 RED
Turbo2sloww 04
TheFace
Blink182peps
Natedawg9640
SystemCrash
turbojonsrt4
Spunjah413
cwood -- 05 RED -- Complaint Filed
still gh3tt0
hondakiller03
Total: 26
Let me know if I forgot anyone - Send PM with Vin, year, phone ect...
____________________________________________________________________________________
I have just now got around to taking pictures of this paint problem I am having with my car. I really don't know what I can do to fix it. I don't know if its a factory car problem that is worthy of a recall or its just something I have done or something beyond my control that would cause this...
I am from Tennessee so we never see any type of extreme weather conditions, rarely see temps lower than 20º or higher than 100º. When the car is at home, it is parked outside under the shade of a large tree. I hand wash the car a lot but kinda slack on waxing it like I should (maybe 1 time every few months). Anyone having any of these paint problems or know what is causing them?? These pictures where taken of 2 different spots on my hood. I have now found multiple spots on my car where the small bubbles are showing up. Near the front of the sunroof, near the windshield - rear right quarter panel above gas cap and on a spot on my front fender.
This is what it started out like - very small bubbles in the paint - It actually started out with about 3 or 4 bubbles and grew and grew to about 10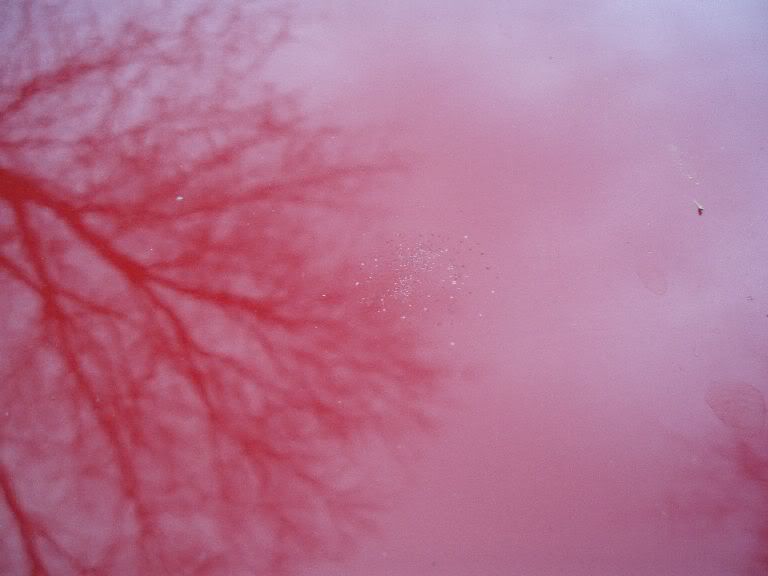 It keeps coming up with more and more bubbles in the the same spot till now it looks like this: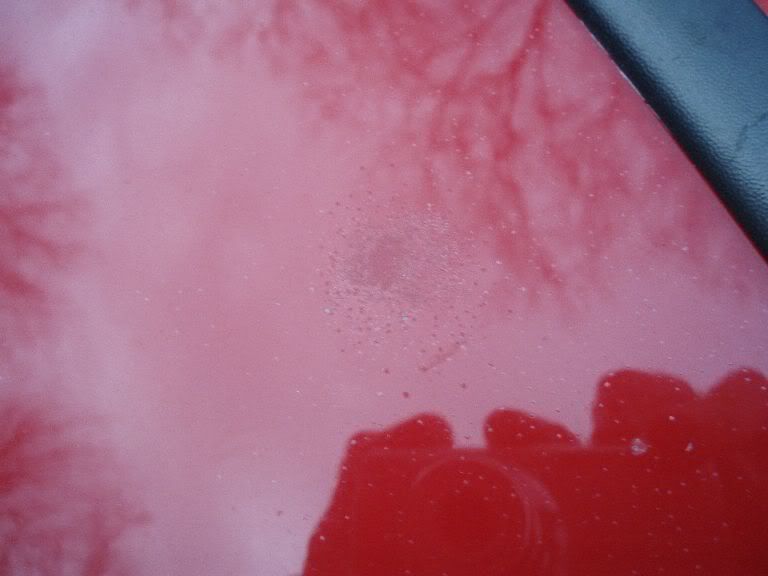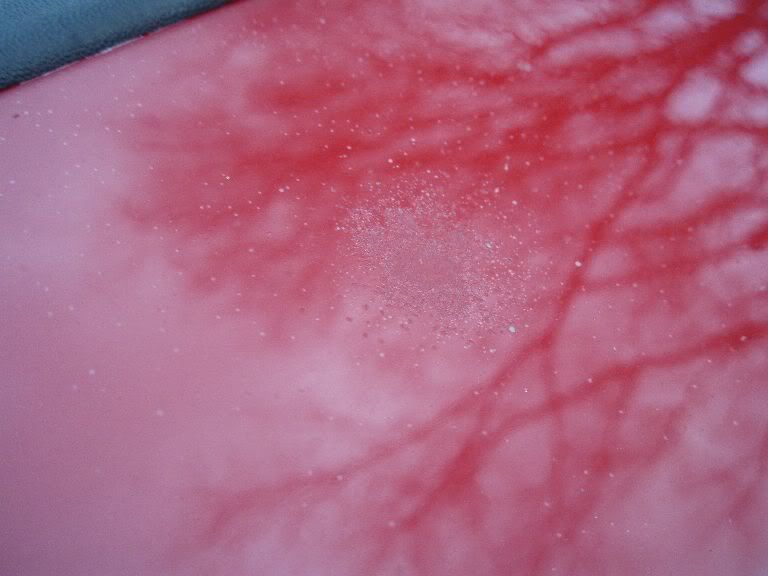 And by the way, it really doesn't look as bad in person when you look at it than when you do in the picture. That is just a super close up shot of it.