Discussion Starter
·
#1
·
So I woke up this morning, and I thought today was going to be a great day. Little did I know, that during the night, some effing™ prick decided to key my entire car. Both fenders, all 4 doors, both rear quarters, and my trunk lid says HAHA. Not really effing™ funny to me. Well, it's funny, because now I get a free paint job, and if I find out who did it, they get a face lift. Karma is a effing™ bitch, and whoever did this will get their's 10 fold. I just hope I don't find out who did. I was so pissed this morning I literally cried, but that is over now. I'm still pissed, but it's fine. Onto the pictures:
Also please bare with me, the pictures suck, but I really couldnt look at my car without getting extremely pissed off. Also the passenger side is the worst part, but the pictures came out like shit.
Passenger front fender: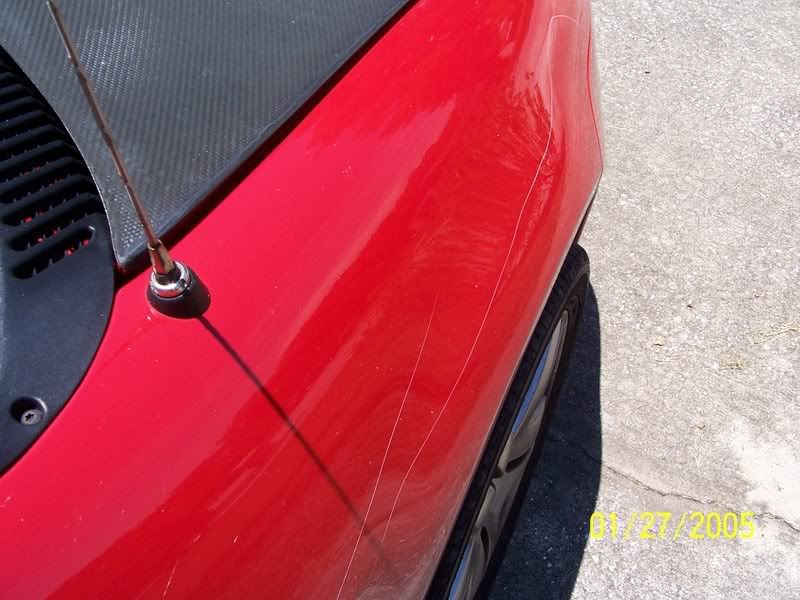 Passenger rear Quarter panel:
Trunk Lid, notice the HAHA?: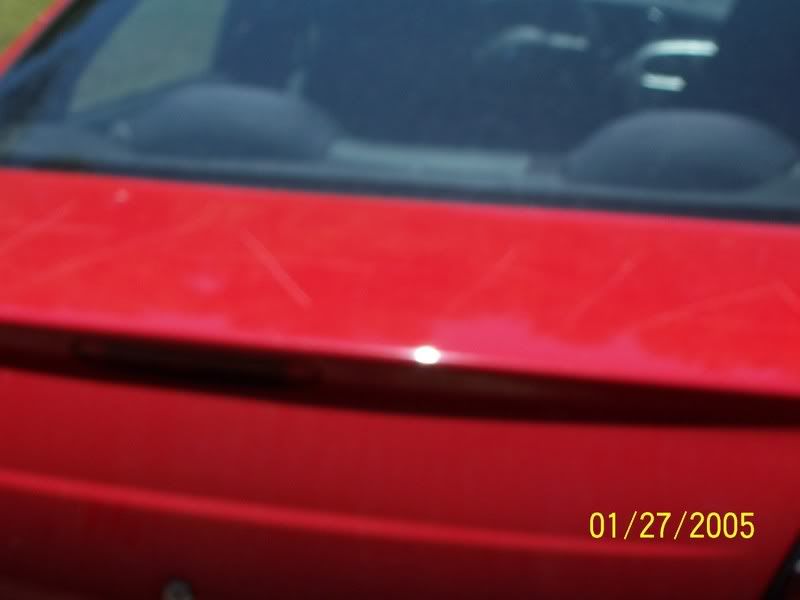 Driver rear quarter panel:
Driver side rear door: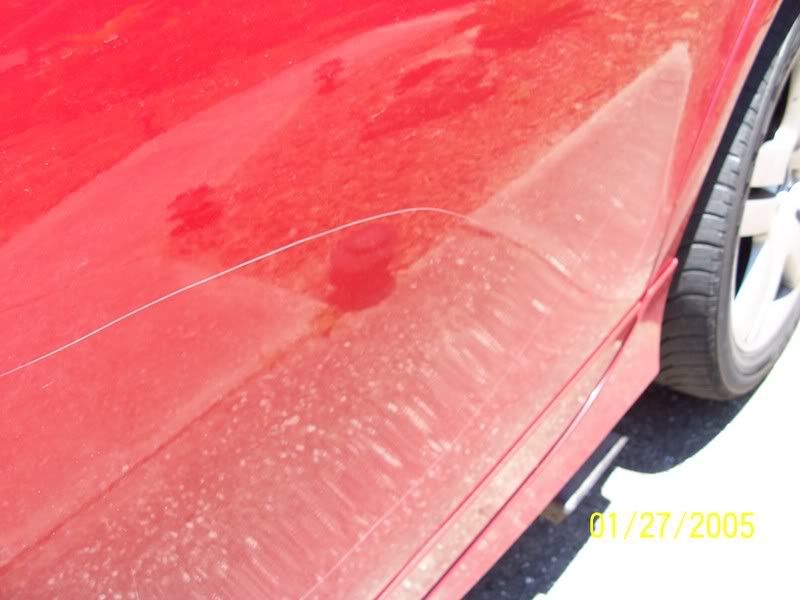 Driver side front door:
That is all the pics I could stand taking. Once again I would like to thank the effing™ prick that did this. And to think the reason I stopped haning out in Orlando is so this shit wouldn't happen. With that said I will be out thursday night, gimme a time and place. IF ANYONE KNOWS WHO DID THIS THERE IS A REWARD OF $250. But if I find them, I will need a lawyer.
Thank you, you effing™ D-bag,
-Brandon