Just thought I'd share some of my fav's here on the forums :thumbsup:
Had to start w/ red bcuz... well I own a red one :jester: so here it goes:
Red:
KarTune - car is pure sex, great job man
psi chick - looks and speed, just badass all around
Main Event - car's just clean & beautiful, love the rims too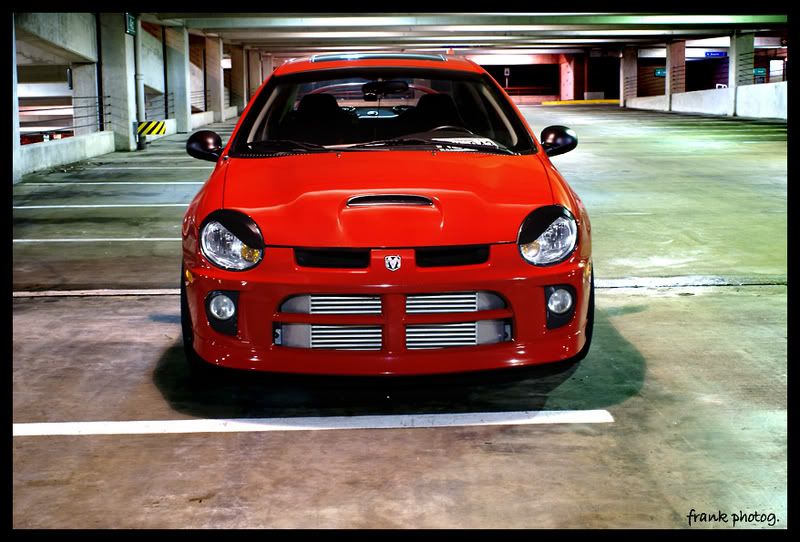 SHVDSRT4 - look at it, esp. the drop, how could u not like it??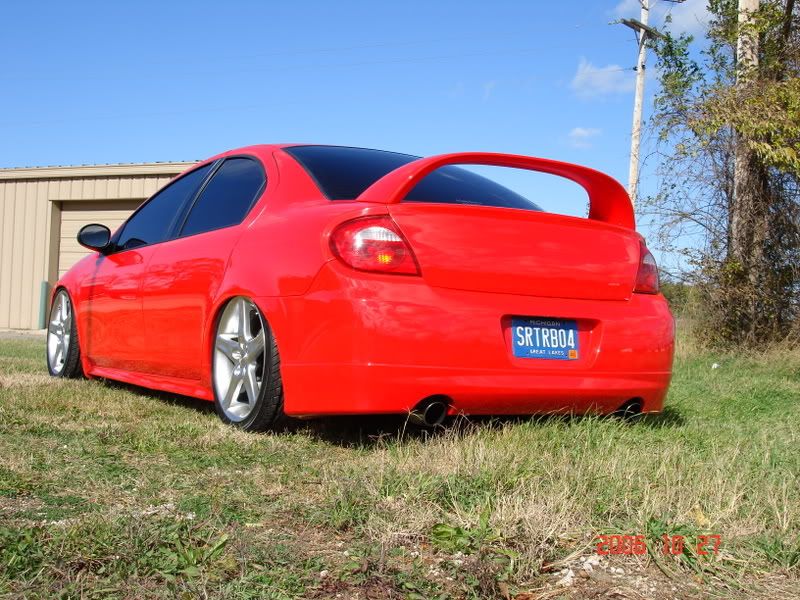 Silver:
SupeRfasT-4 - I think your car is quite possibly the hottest on here, almost makes me wish I would've waited and got silver instead, great job
r.j-lo - never thought about gettin stripes, but ur car could change my mind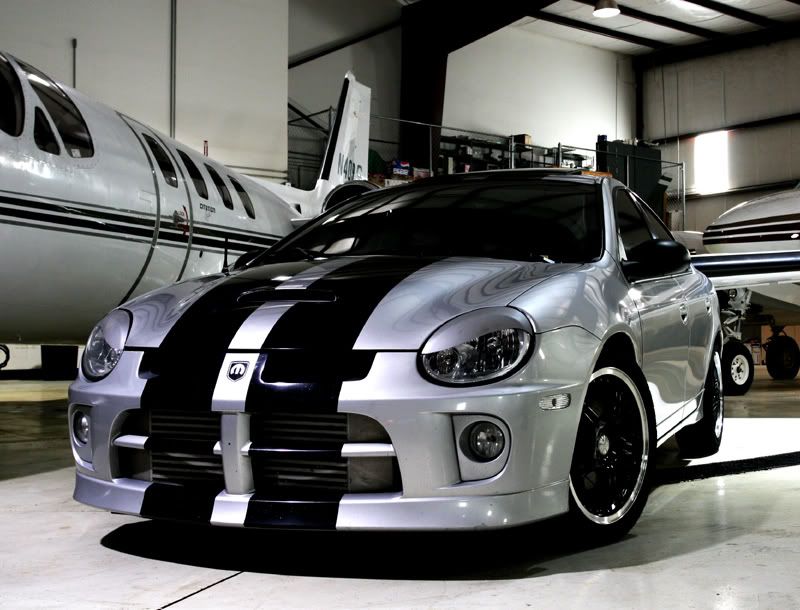 fastflagsrt4 - blue against silver looks great, whoever bought that car is one lucky person
kgmdawg84 - love the looks. perfect blend of cf and black on the car
Blue:
EricP - not sure if it's the pic or the car..... j/k, it's def the car
BTR - had to give props. blue pinstripe on the wheels = teh sex, lovin it man
AdvanSRT-4 - I liked the rims u had before these, but I think I like the new ones a lil better. love the drop also :thumbsup: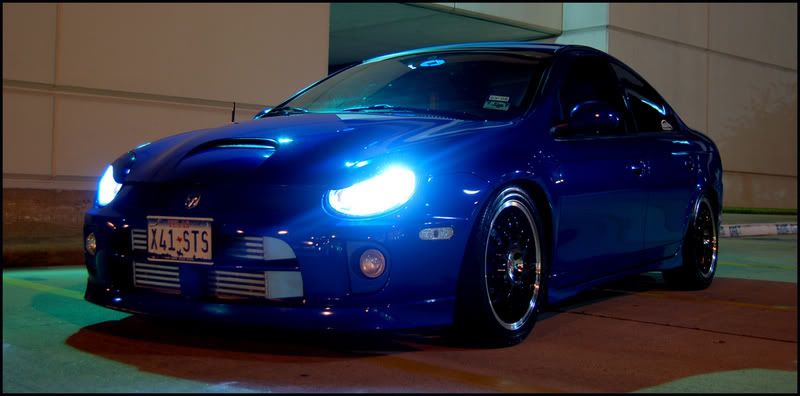 srt4police - clean from front to back, hope she went to a good home
**edit** a few more cars added
here