NEW TechGauge Colors !
Hi All,
We are pleased to announce two NEW colors to our popular TechGauge products.:clap:
These colors are similar to the Skittle candy colors.:wah?!:
Here they are:
Skittle Lime GREEN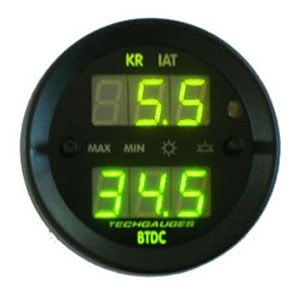 Skittle Raspberry Red
These will be available for sale in our online store late next week. Pricing will be the same as our Orange TechGauge products.
Best Regards,
Bob Weiland
TechGauges