What is your name? : Ang Lee
What is your Email Address OR Contact PH #? :
[email protected]
or call 646 204 1636 for local pick ups
What is your City? : bayside
What is your State? : ny
What is your Zip code? : 11364
Prices are best offer but please no low balling thank you!
1) MPx/Modern Performance 62mm throttle body. I have no need for it since I'm on stock turbo and I need to sell this so i can have the money to get a dyno tune with an SAFC. The gasket and everything are BRAND NEW. The throttle body comes with what you see in the pictures.
$250 shipped
. MPx sells them for 260 new and that's without shipping!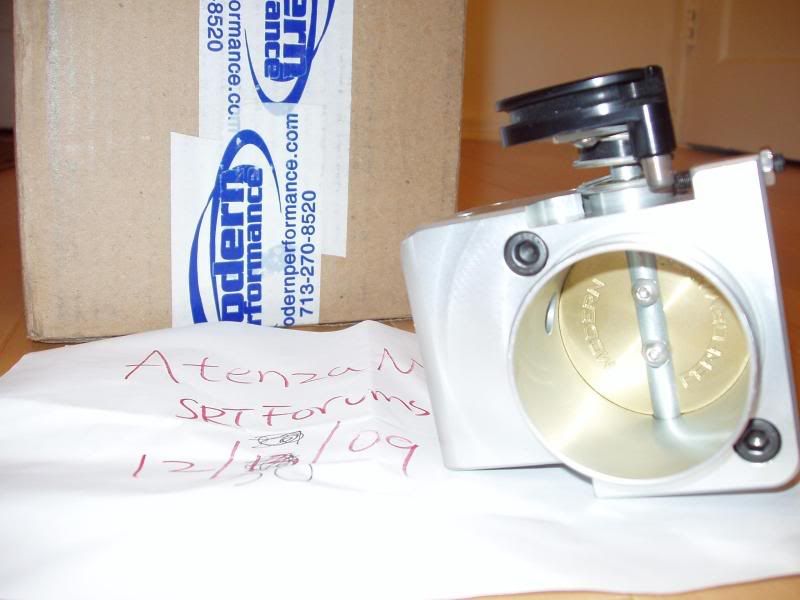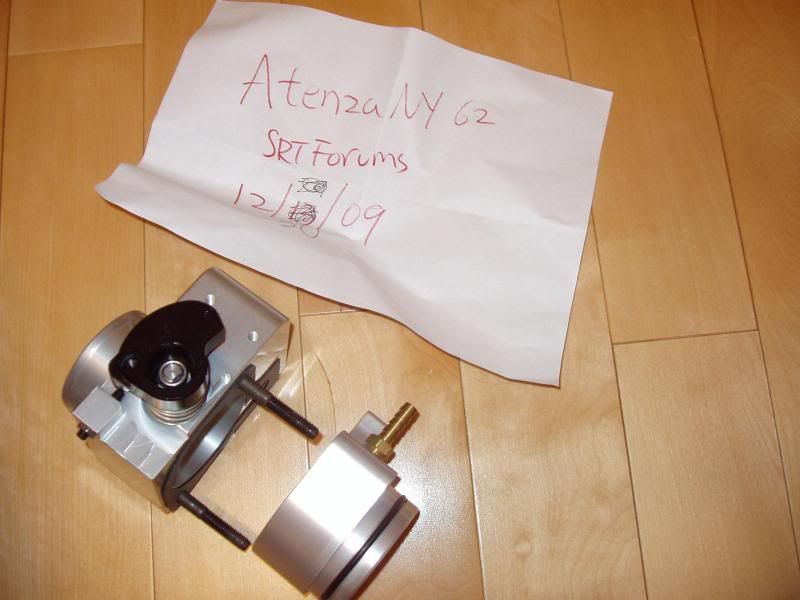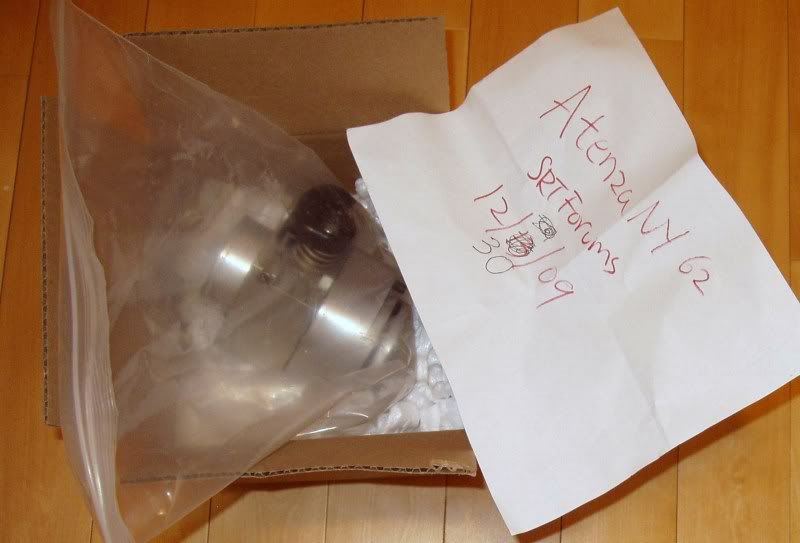 2) Diablosport Predator
unlocked
with the USB cable. What you see in the pics are what you get, no disc or power adapter included.
$300 shipped
.
Blurry picture but it says "original back up" on the screen to show it has been unlocked.
Please remember to leave feedback after you received your item/items
. :thumbsup: