What is your name(first & last)? : eugene marks
What is your Email Address OR Contact PH #? :
[email protected]
or text 757-705-2242 for faster responseWhat is your City? : virginia beach
What is your State? : virginia
What is your Zip code? : 23452
Vin Number: forgot to get it sorry
another post for the parts off the parts car. please don't bash my thread send me pm's about the prices.
BEST OFFER ON ALL PARTS
, just shoot me a pm and we can work on it.
stock crash bar 50 shipped
weather stripping for all doors 75 shipped
trunk latch plastic 25 shipped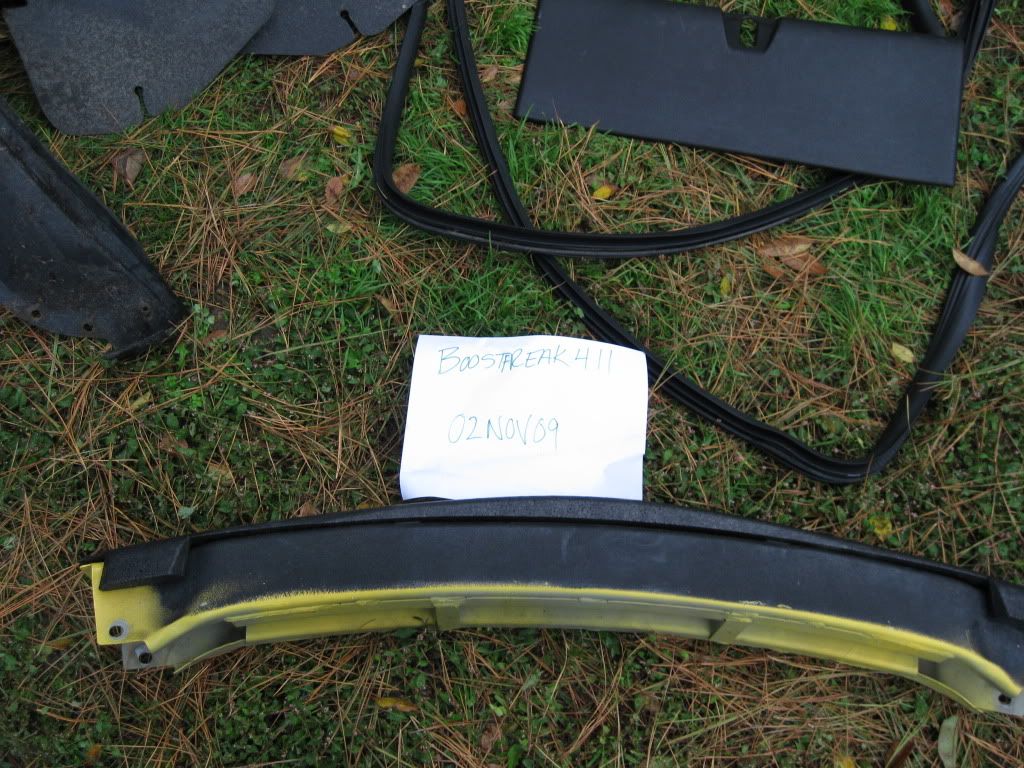 hood latch 30 shipped
fog light surrounding SOLD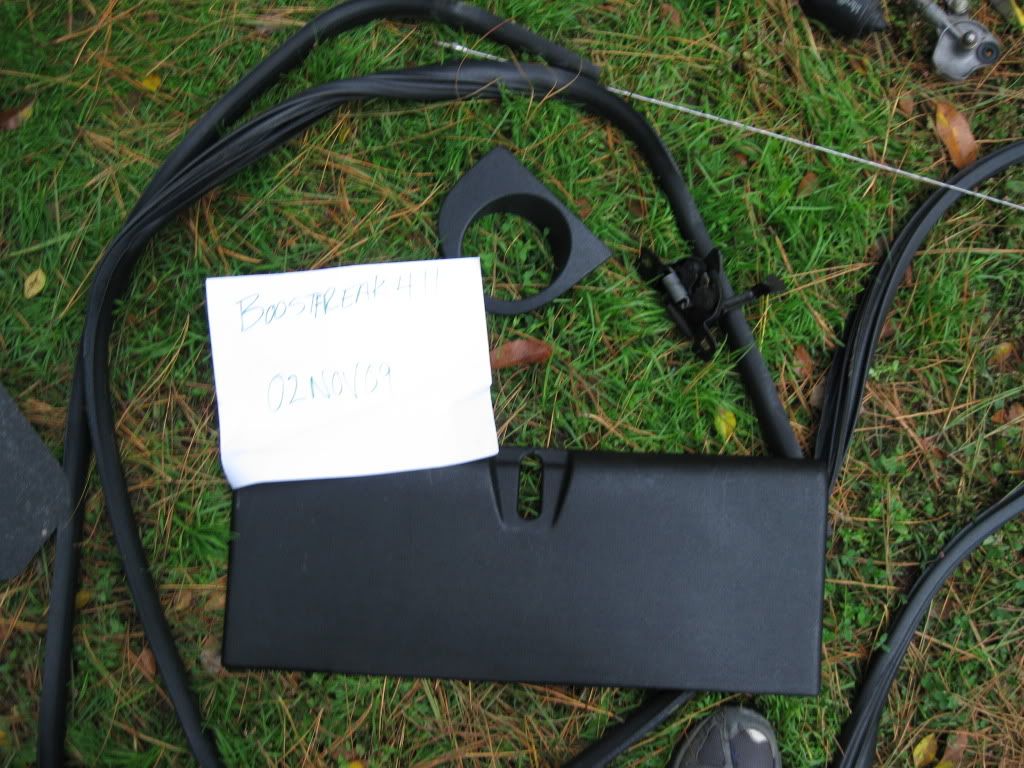 back passenger door 125 shipped
front passenger door 90 shipped has a dent in it
driver side rear door 125 shipped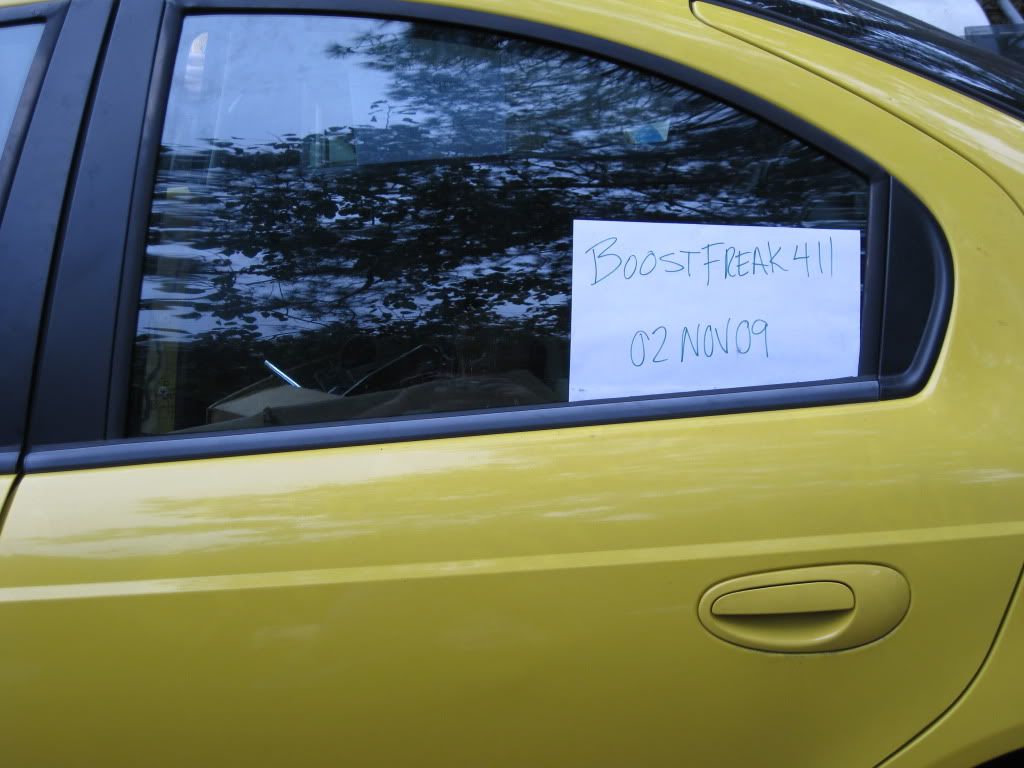 driver side front door 150 shipped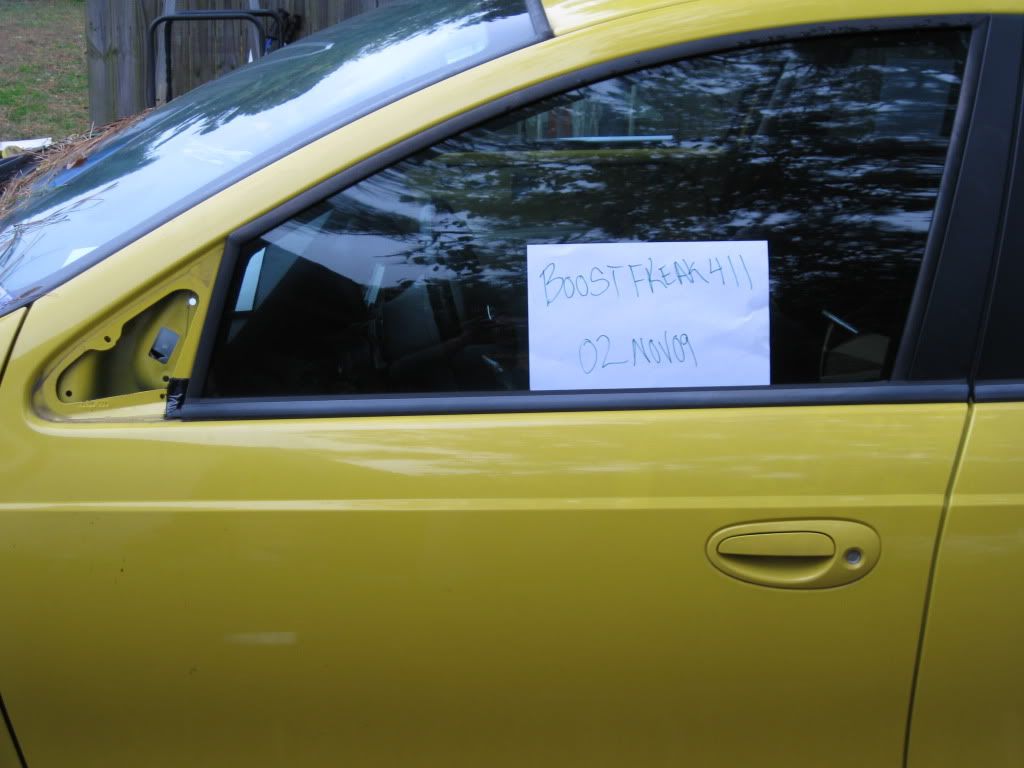 driver side skirts front 85 shipped
driver side fender 100 shipped
driver side skirts rear 75 shipped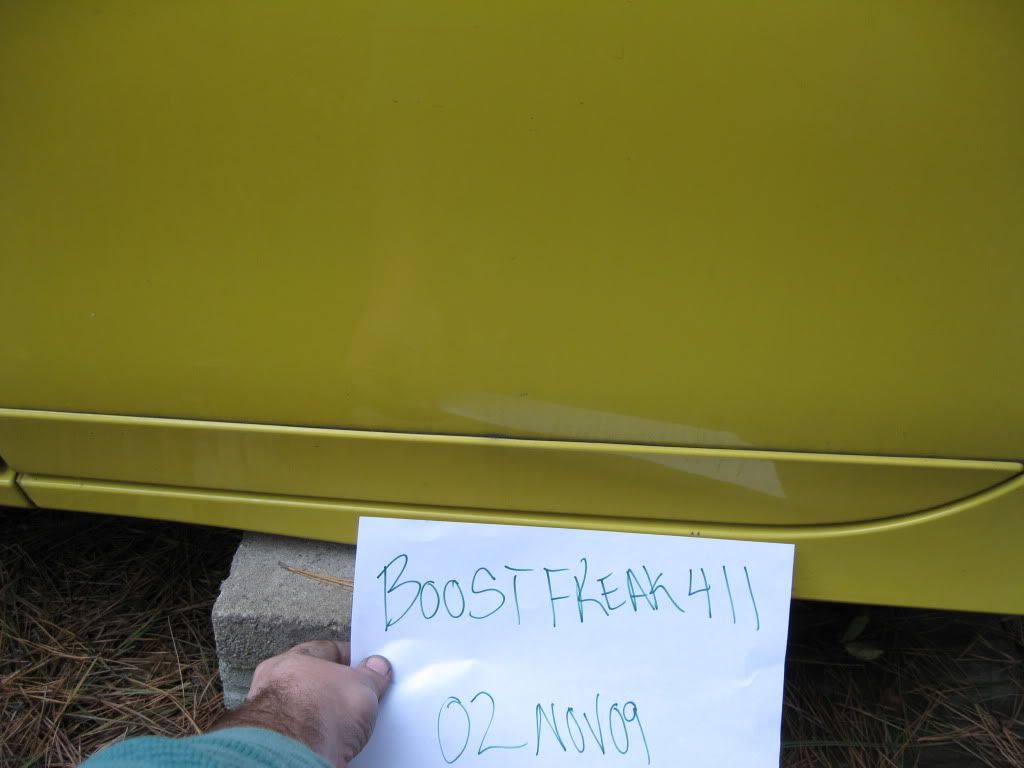 passenger side front and rear door molding 75 shipped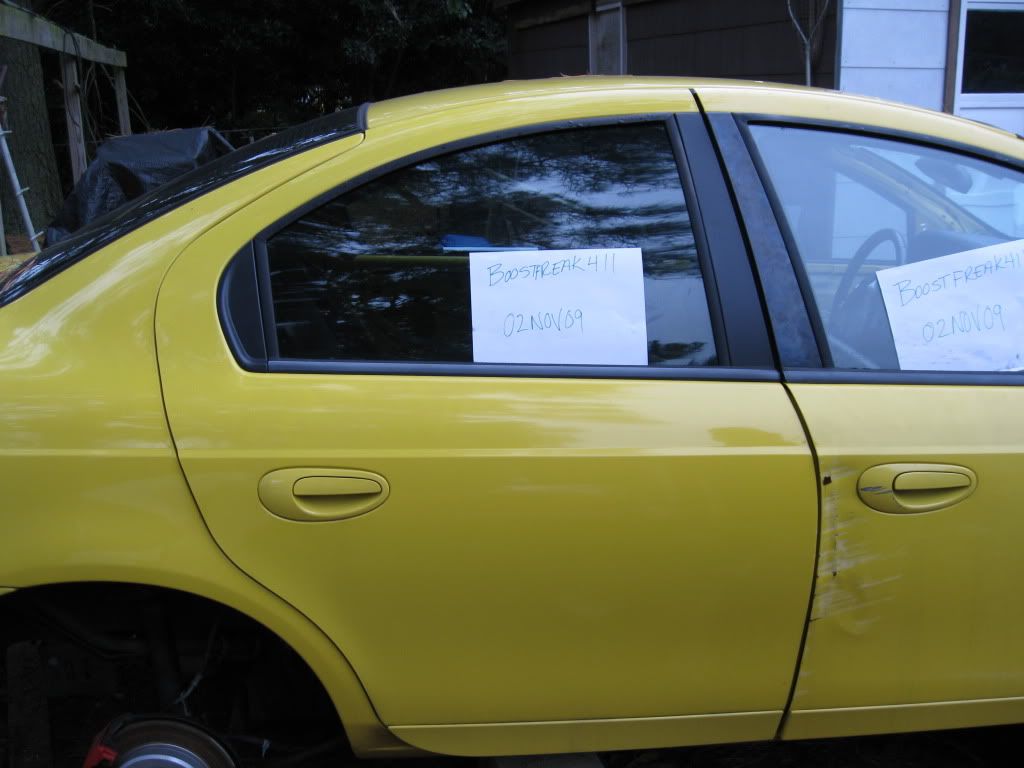 brake booster and master cylinder 140 shipped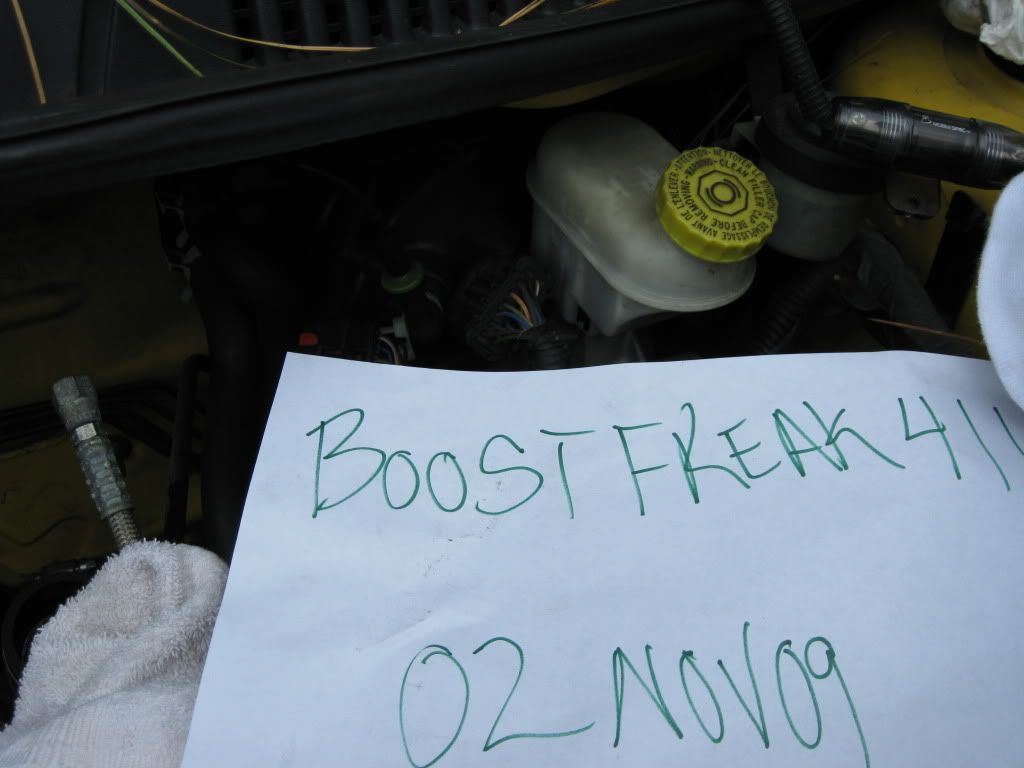 hood hinges 40 shipped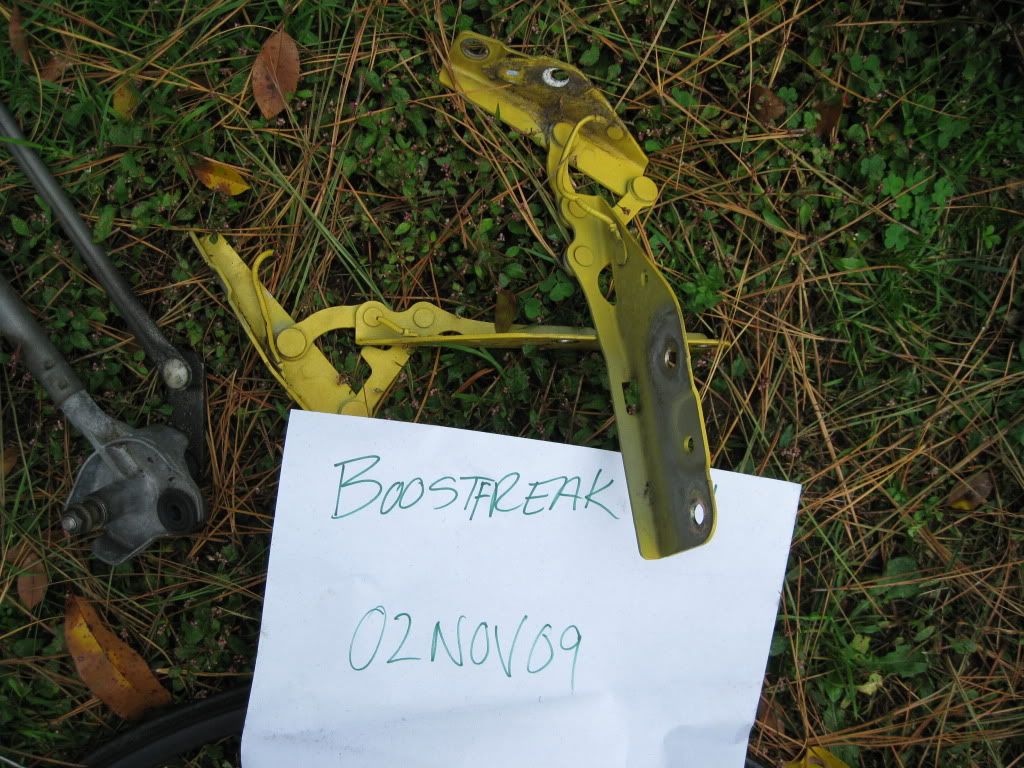 center console 100 shipped
passenger side mirror 70 shipped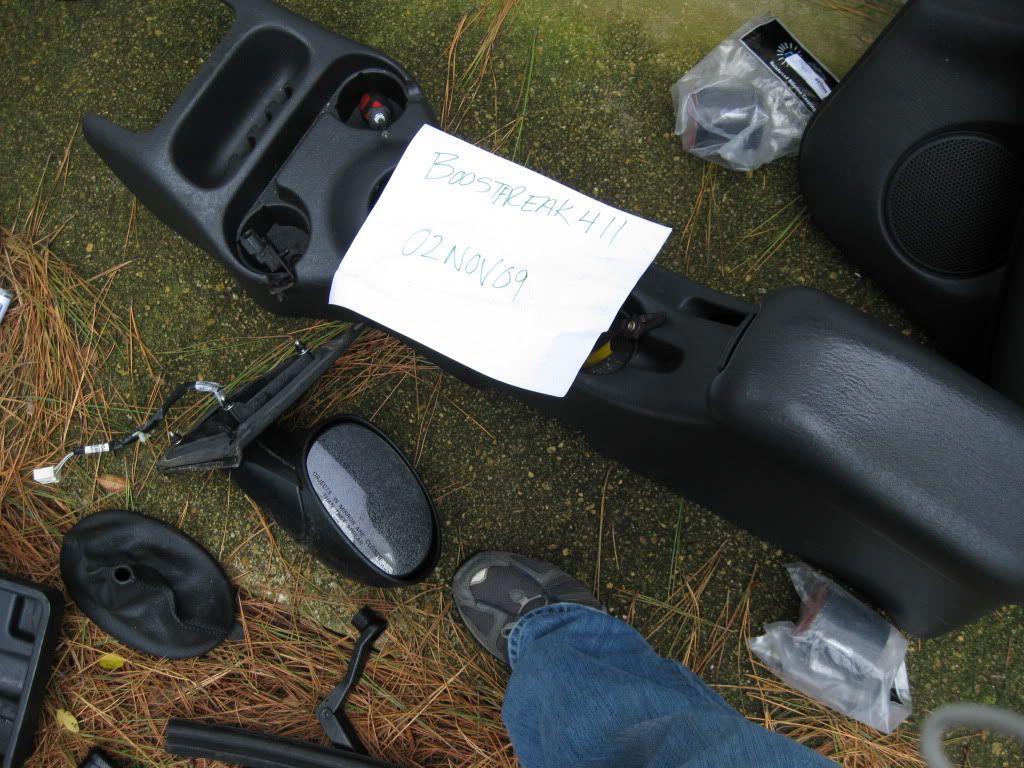 rear bumper support 75 shipped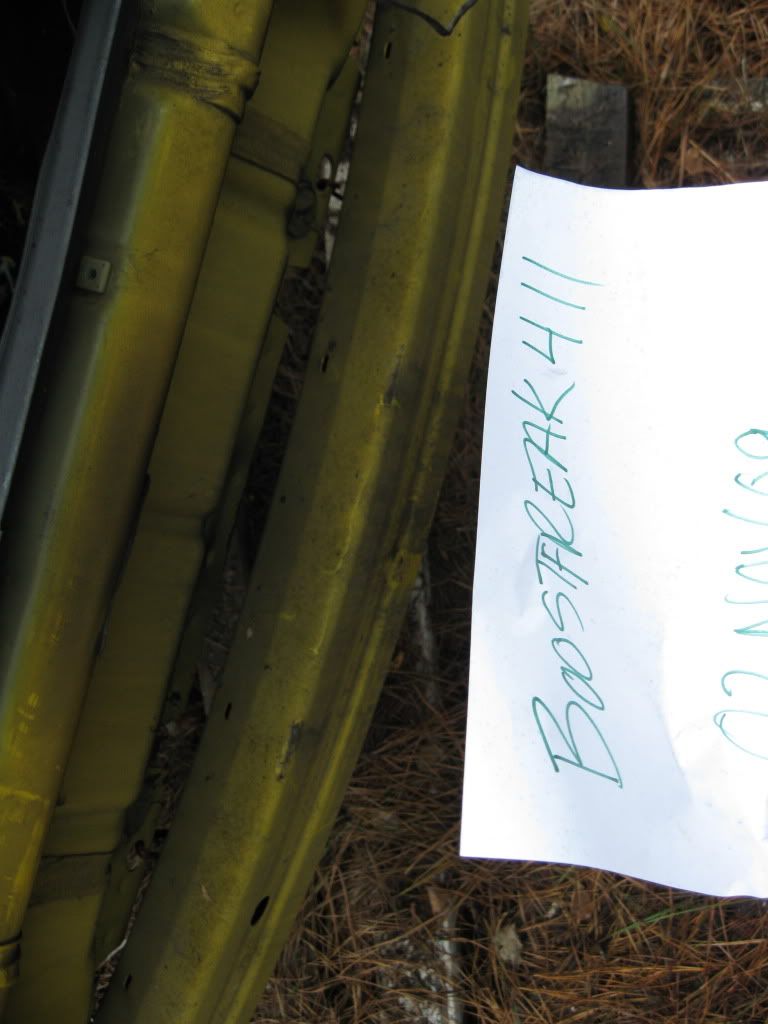 trunk latch 30 shipped ( both from trunk and the latch on the body)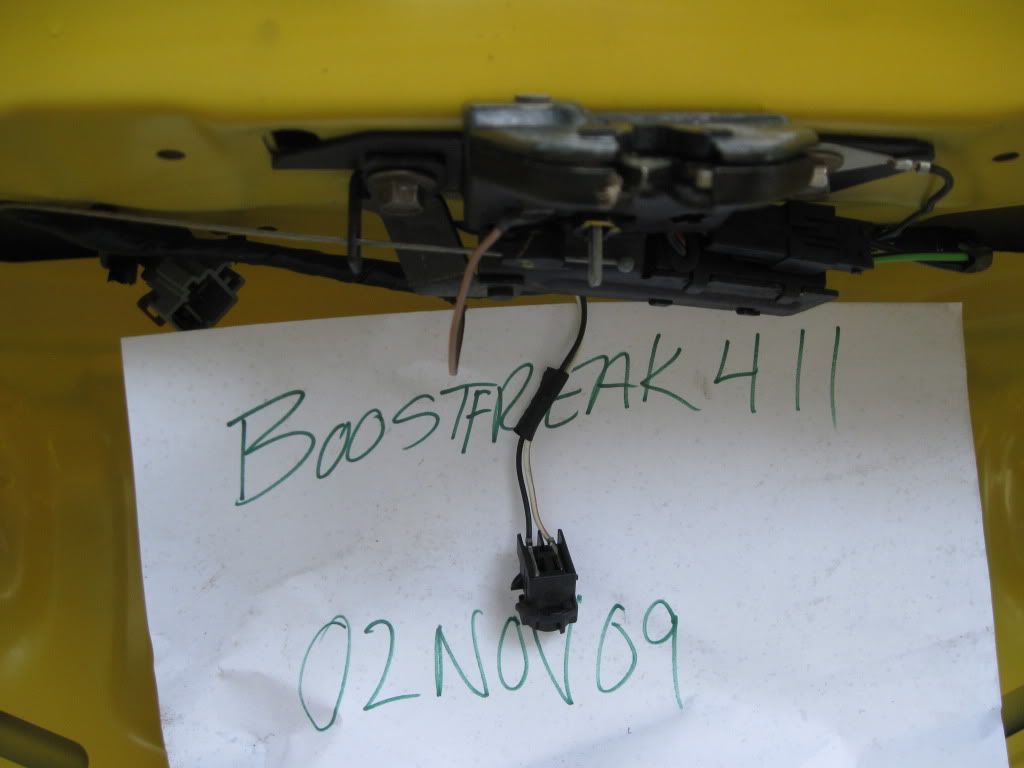 dash pad 100 shipped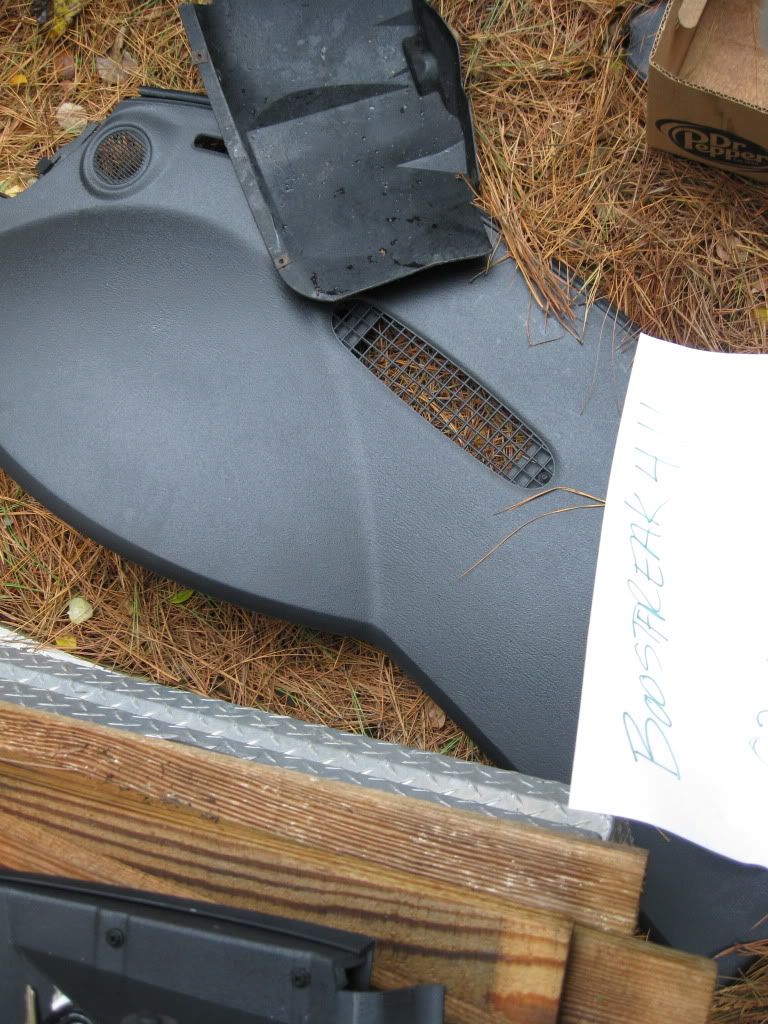 stock headlights 55 shipped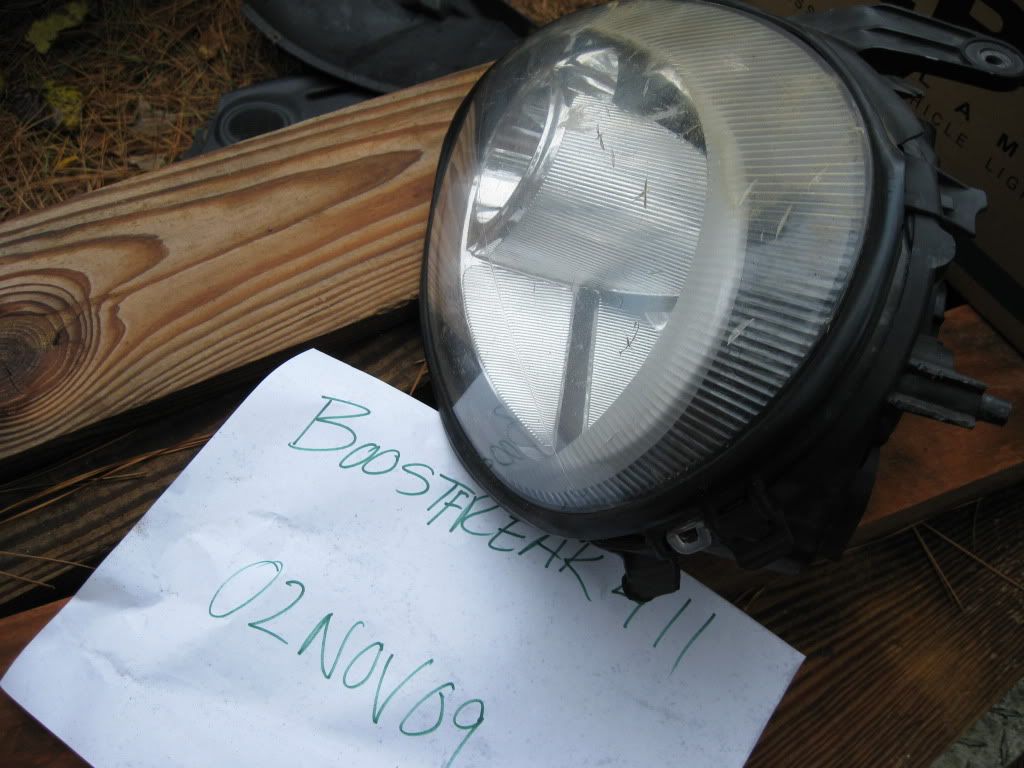 trunk lining 50 shipped
stock spare 45 shipped
back seat top and bottom 200 shipped
rear bumper 250 + shipping
stock intercooler 50 shipped
stock steering wheel 45 shipped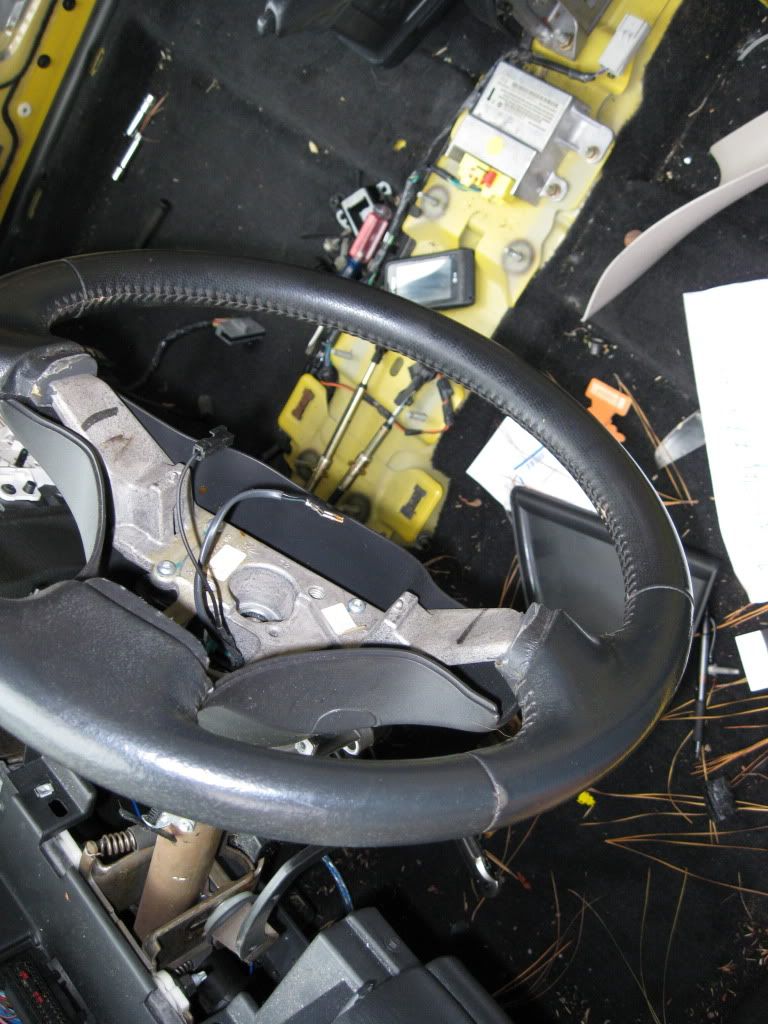 abs modual 65 shipped and e brake handle 55 shipped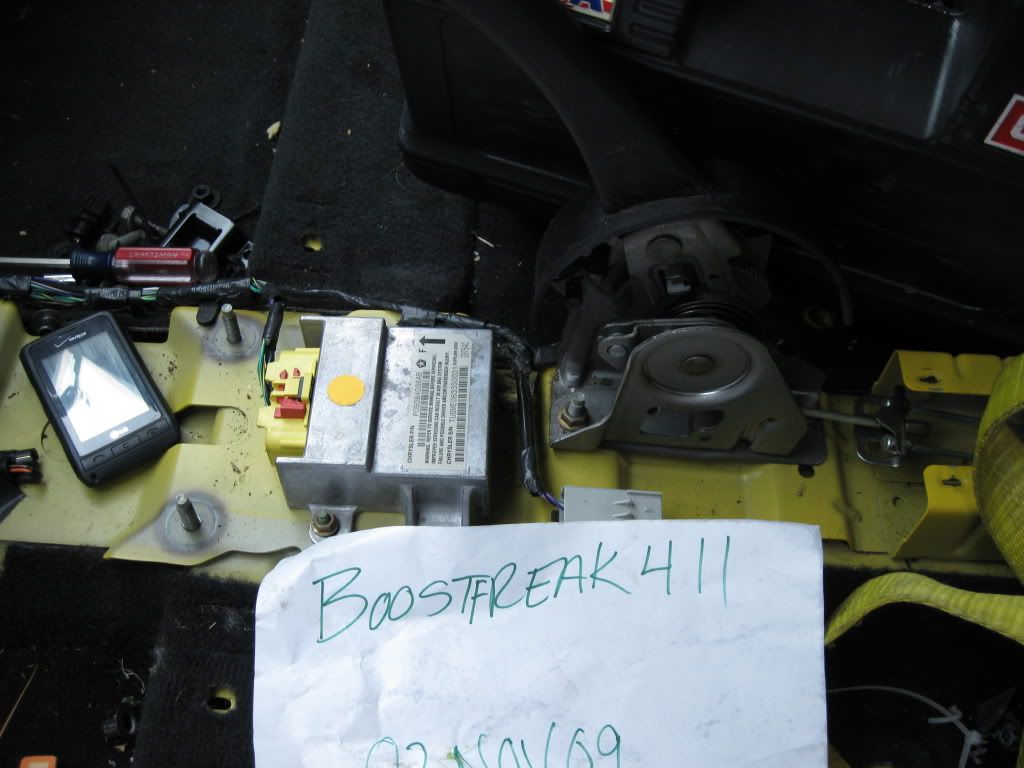 dashboard with wiring harness 250 shipped
shift cables 55 shipped
seat belts 35 shipped
interrior panels 45 shipped ( both sides )
back dash without clips 65 shipped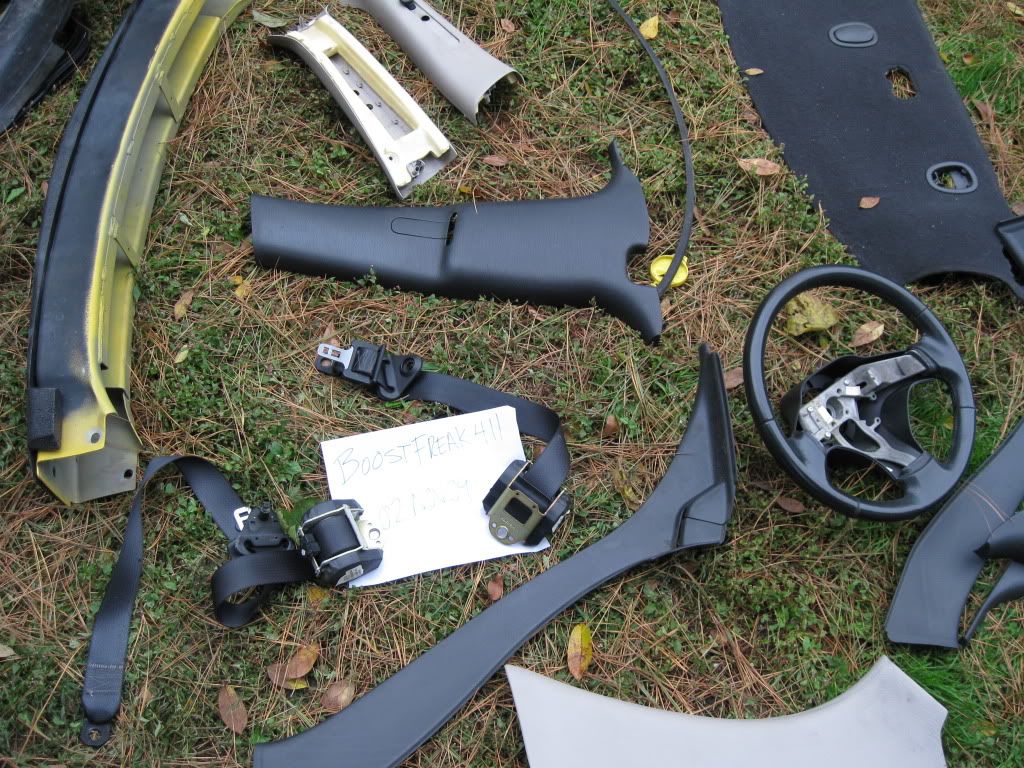 and that is all i have taken off the car, more to come. just text me if you need anything i will check and pm me for best offers