-fs: N2mb Boost Box And Stock Shifter
What is your name(first & last)? : Joe Whitney
What is your Email Address OR Contact PH #? :
[email protected]
What is your City? : jacksonville
What is your State? : NC
What is your Zip code? : 28546
*EDIT* LOWERED PRICES AGAIN
I sold my car and its time to get rid of all the parts laying around. want all of these parts gone, so shoot me an offer but don't low ball me because i will ignore you. I will also combine items for a discount just let me know what you want. All items are B/O and now include shipping costs!
stock shifter - $50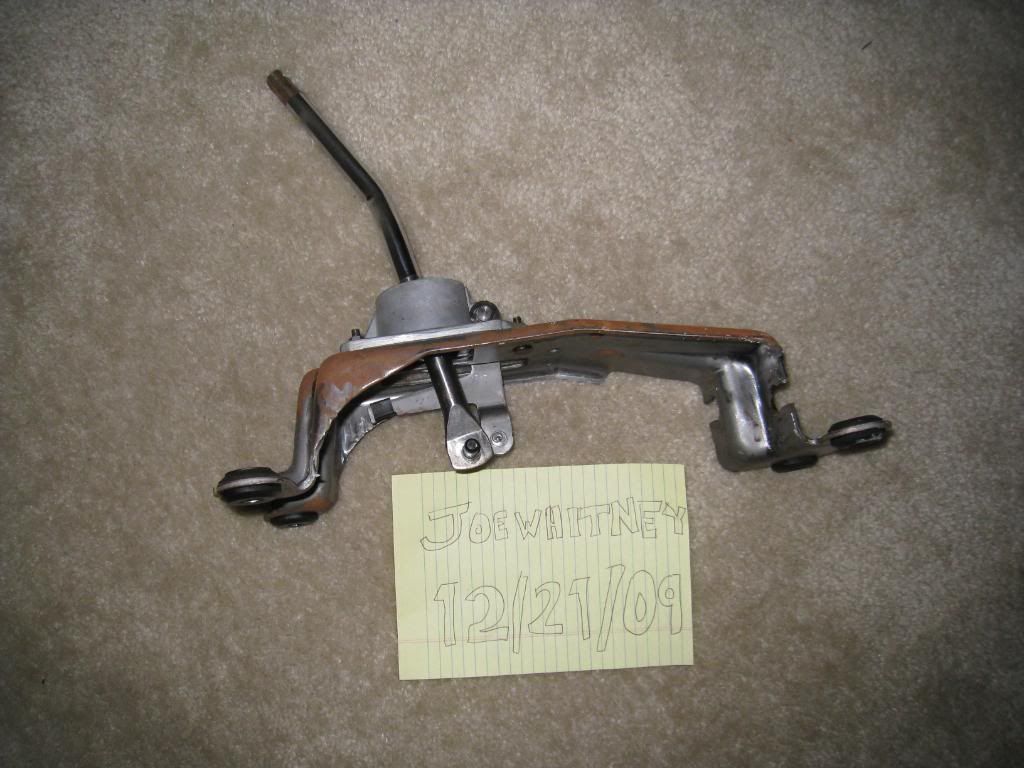 N2MB boost box w/ stock TIP sensor (bought off member never put on) - SOLD to n9inety9problemz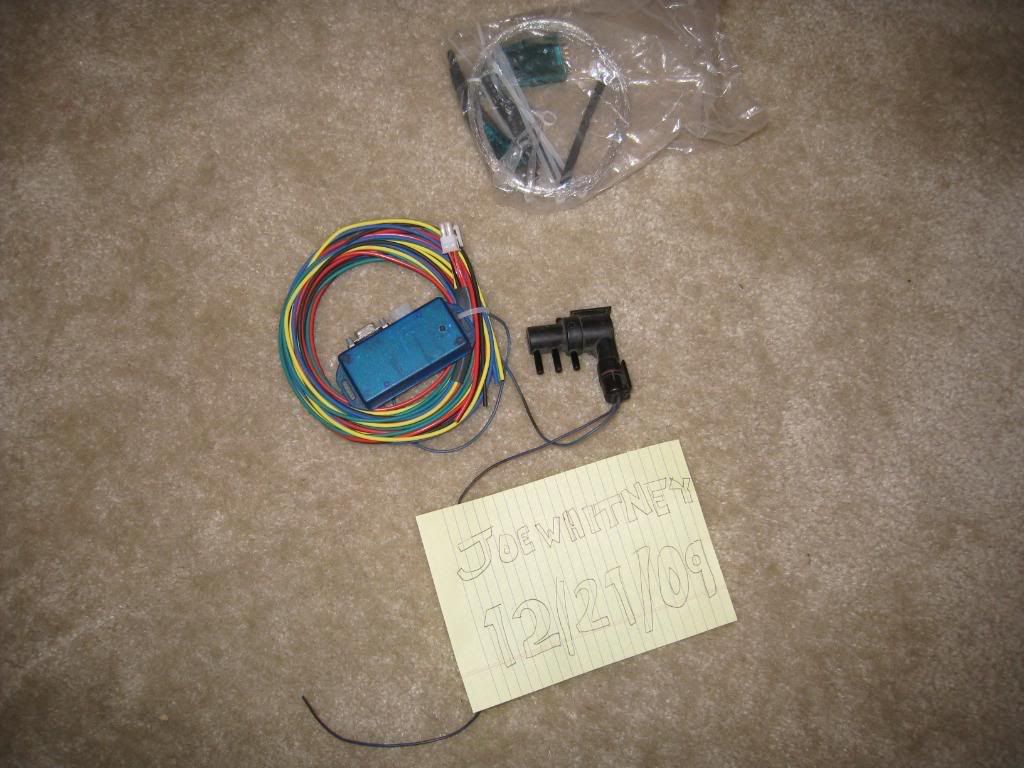 MPX shift knob 2 months old - SOLD to
[email protected]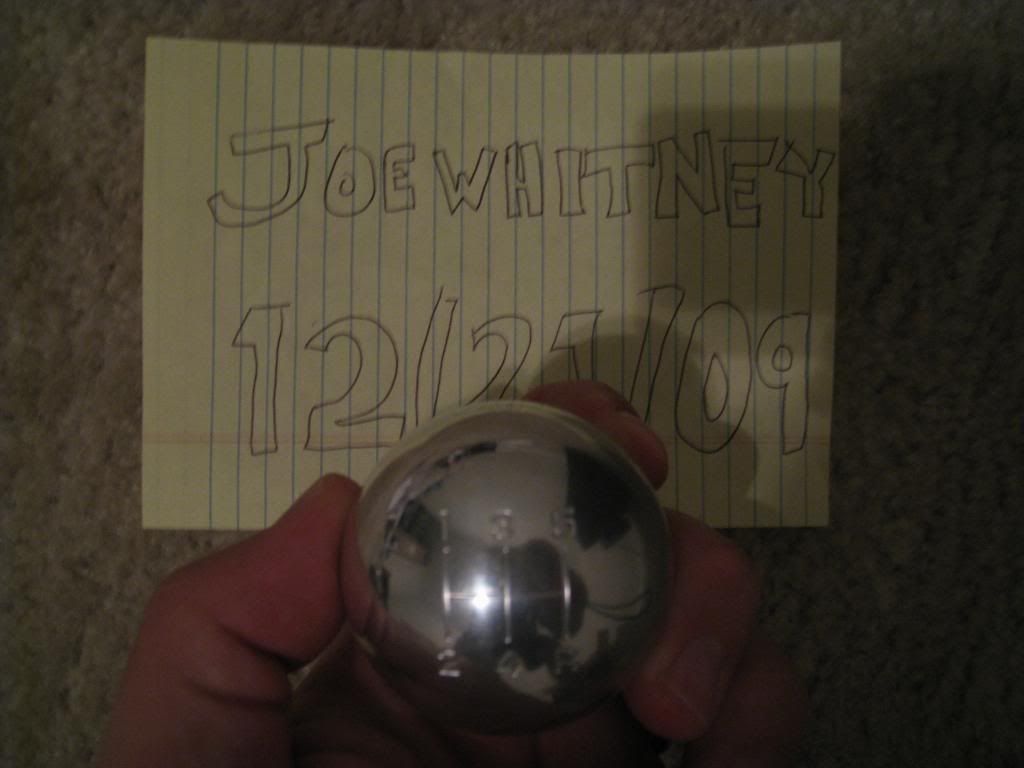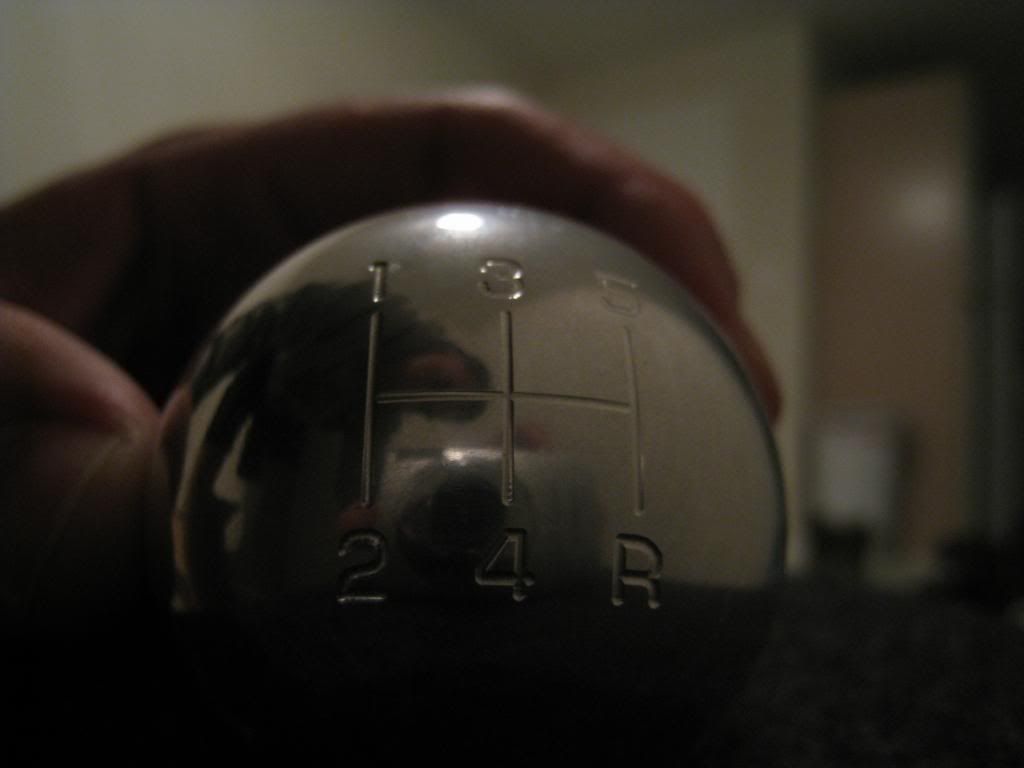 FM WGA used - SOLD to
[email protected]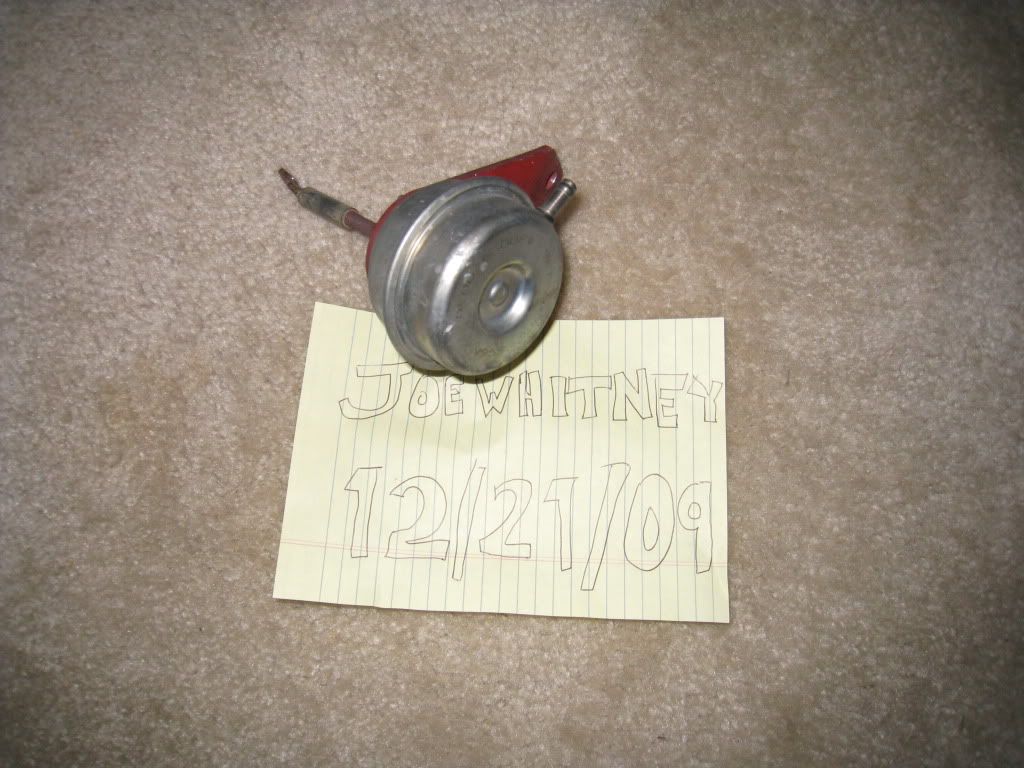 new full set of lug nuts - SOLD to marakka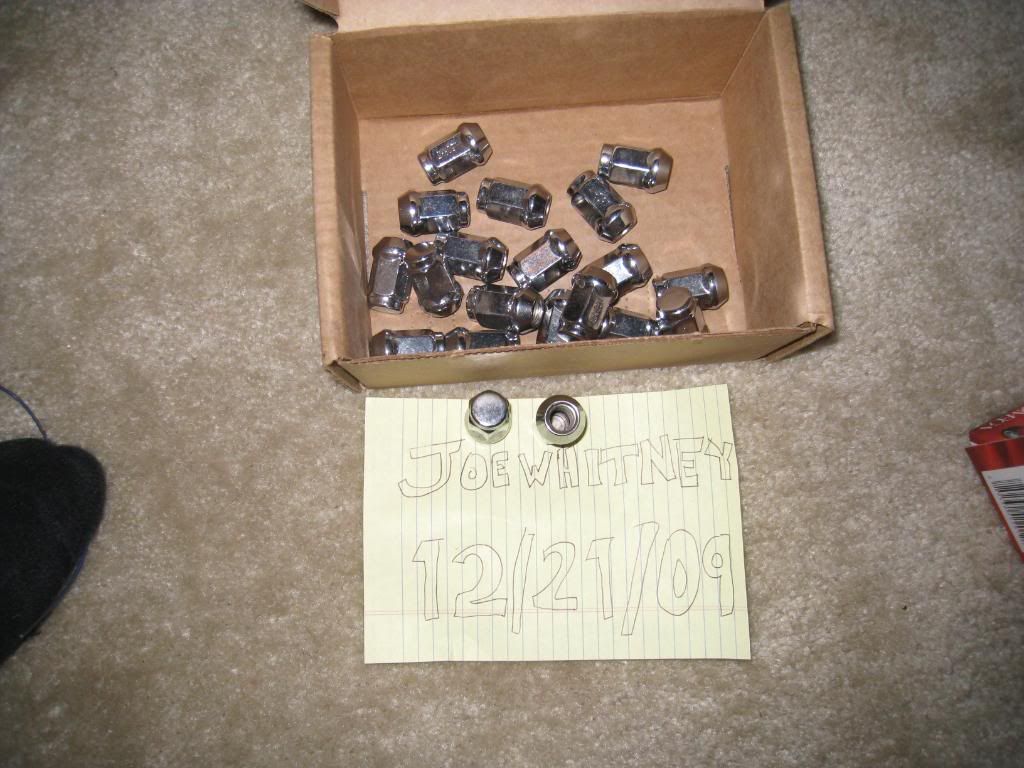 Omega Turbo Timer brand new - SOLD to worlok1045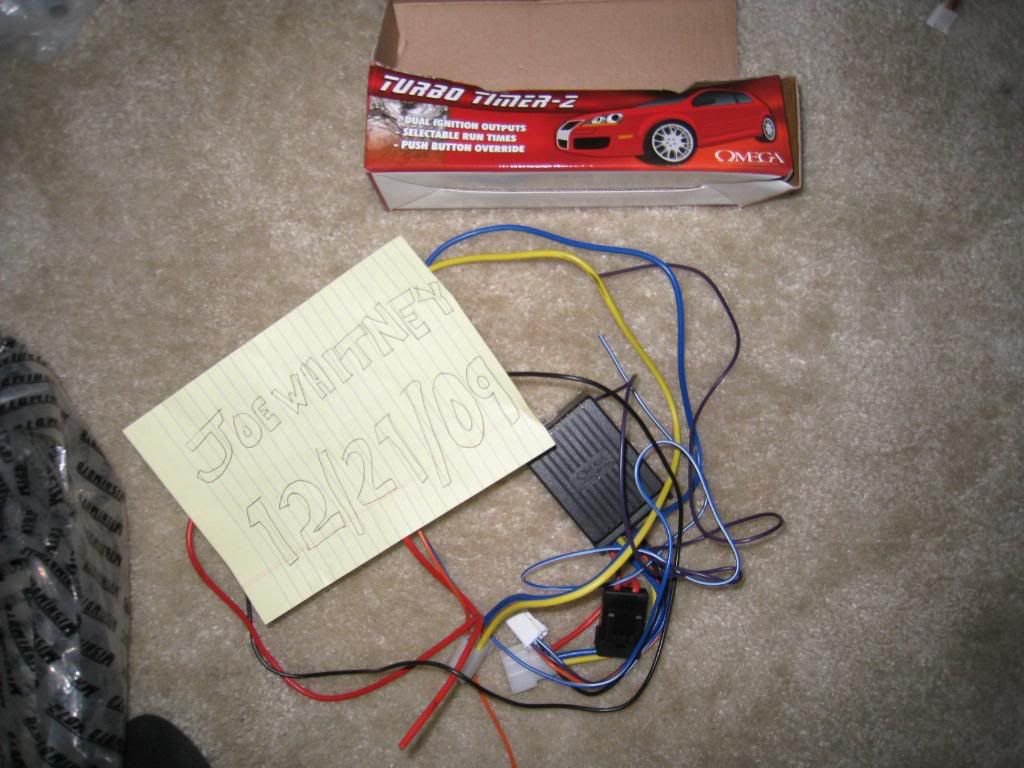 stock ignition coil 60K miles - SOLD to thump3r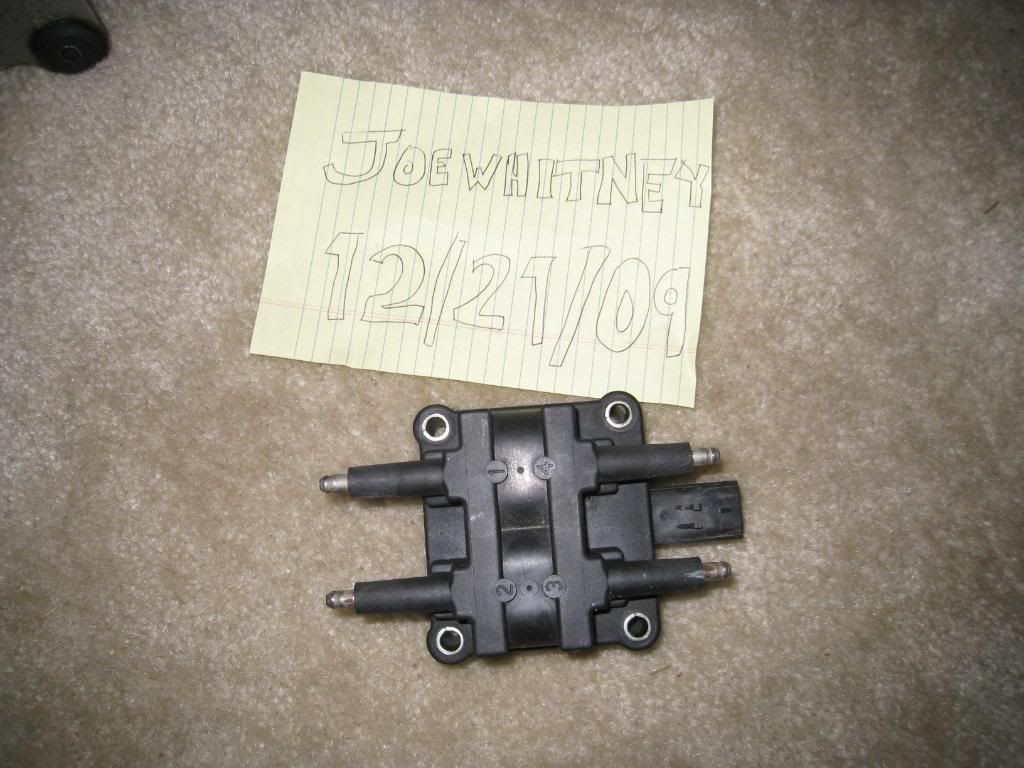 Gauge Pod new - SOLD to marine103187
Walbro 255 fuel pump brand new with gaskets - SOLD to orangesrt513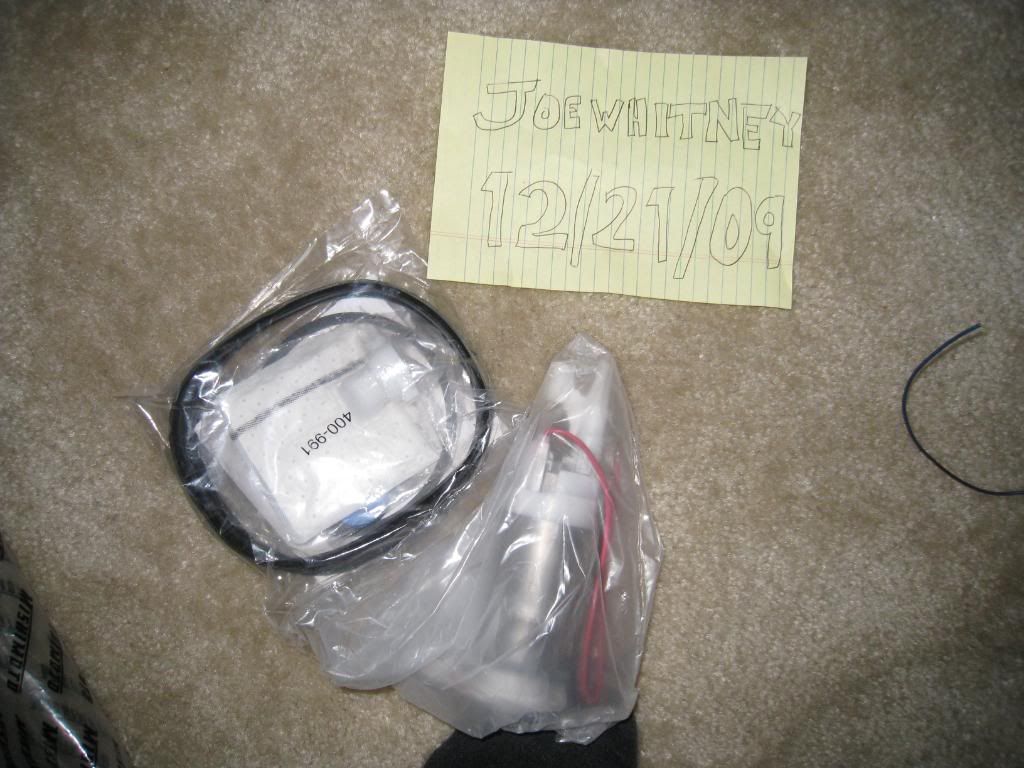 AEM wideband used (comes with O2 sensor) - SOLD to orangesrt513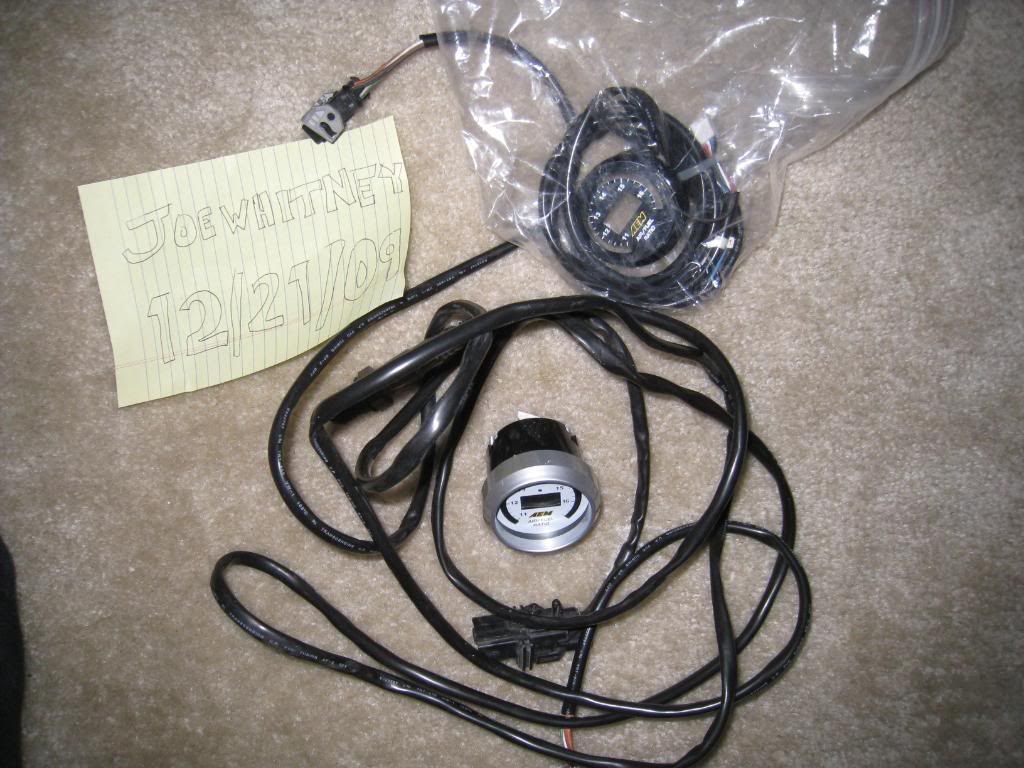 aeroscan scan guage used - SOLD to SRT-4runner
BWoody catch can new but dirty - SOLD to z3roneo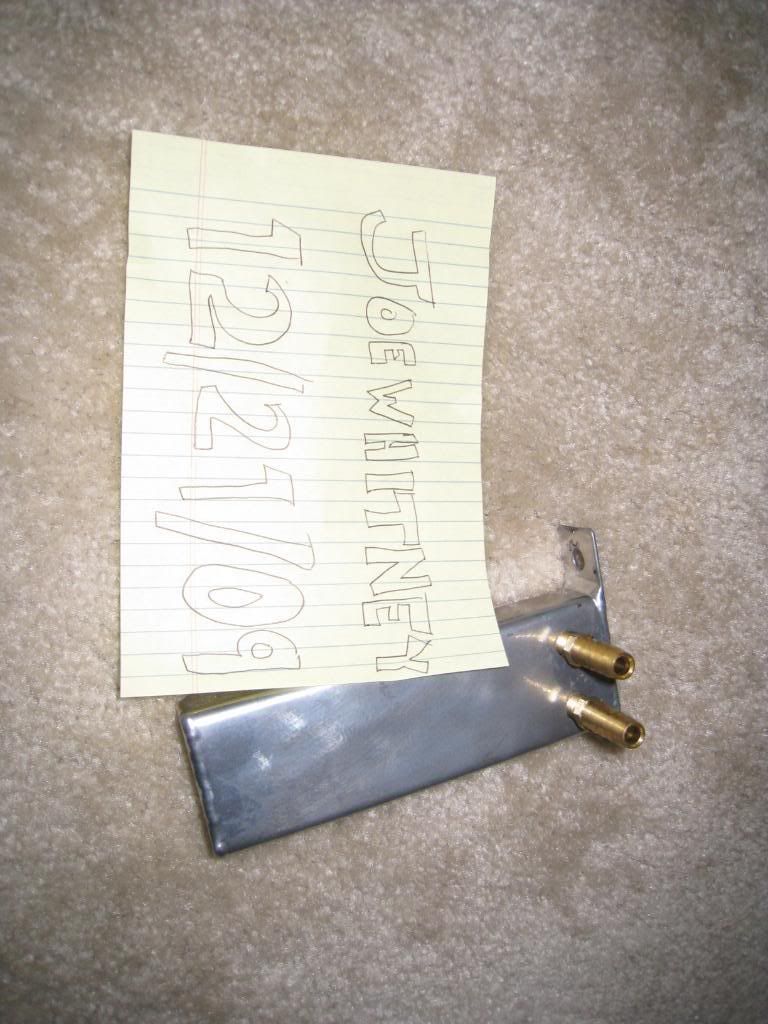 Mishimoto radiator brand new - SOLD to rob808
Nightshades full can - SOLD locally