Discussion Starter
•
#1
•
there are many ways to skin a cat, this is only my take on how to do this. i suggest you get a spare bezel to work on just in case anything goes wrong so you still have your original to fall back on.
single din installed using a kit
remove the air vents. place your fingers on top in the middle and slowly pull towards you.
you will hear a snap and then pull the outside edges out first, then the middle. after this turn all your knobs to the left-most position for ease of installation later.
remove the two screws behind the vents.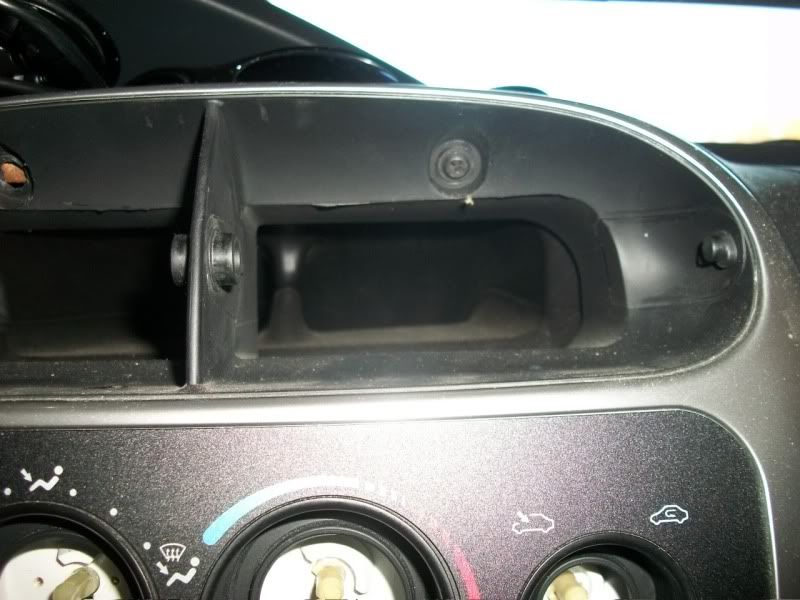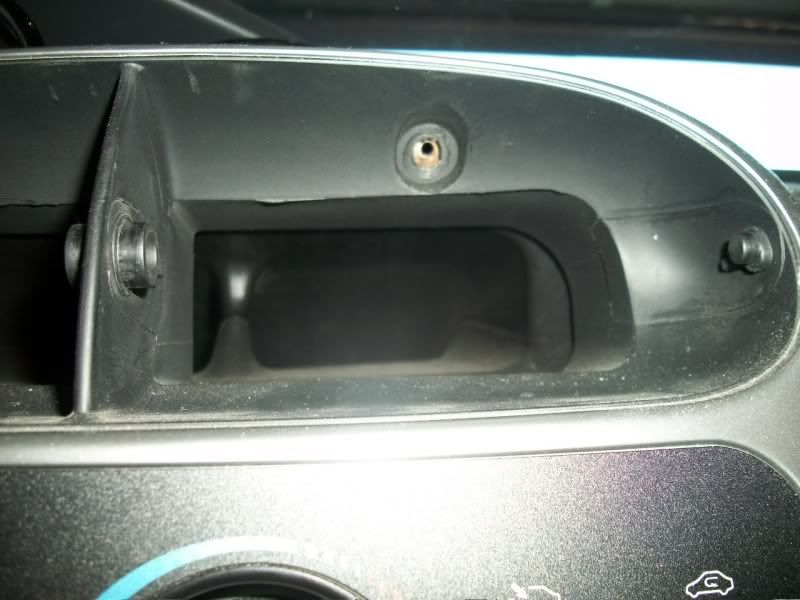 grab the bar between the vents and slowly pull the bezel towards you, then work your way down. bezel is now removed.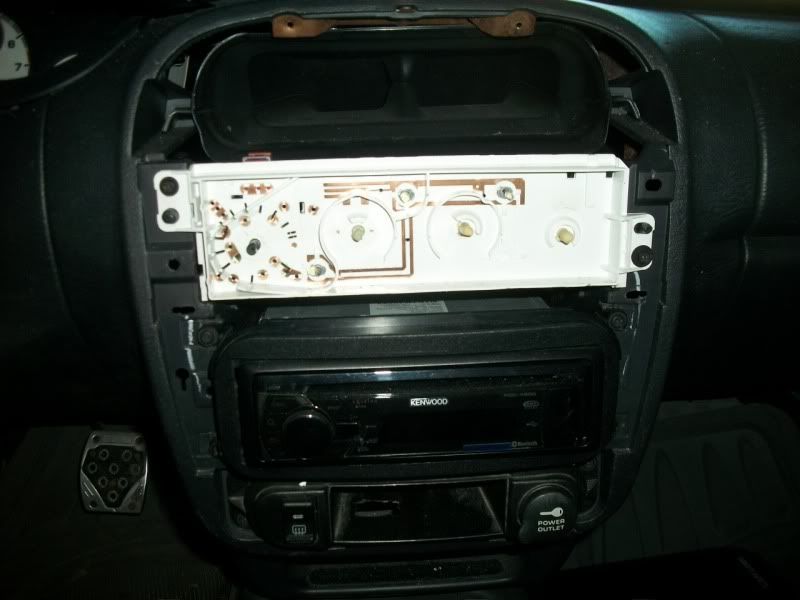 remove the 4 screws that hold the headunit in place.
pull the hu out and disconnect all wires. this shot may vary depending on what you have installed already.