Discussion Starter
·
#1
·
One thing that has become increasingly obvious in the past year or so, is that every new person on "Tapatalk" joining this forum turns out to be a scammer. So if you see the following:
DO NOT reply, do not message them, just report them, and we can check and likely ban them.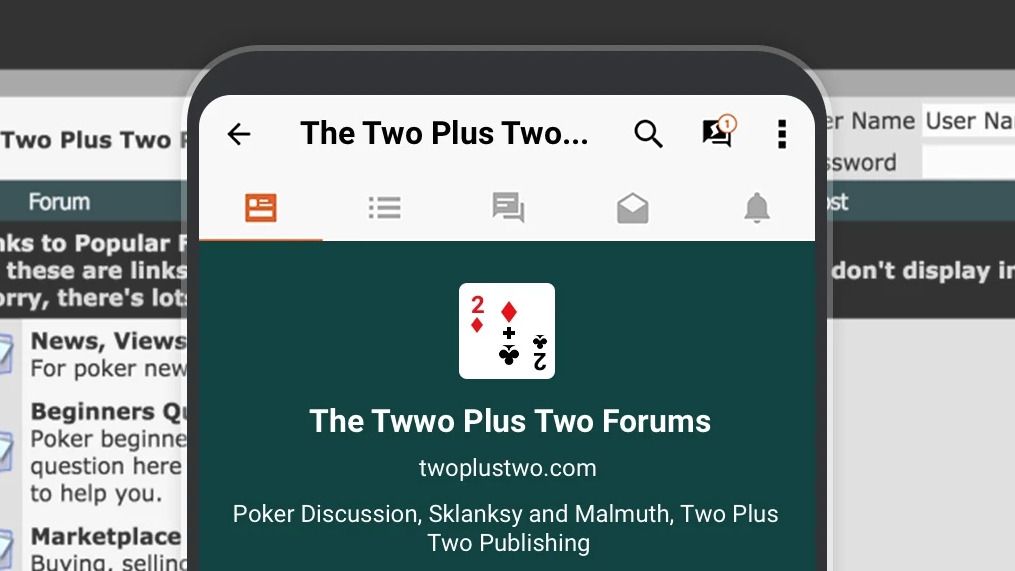 The developers say they are working to "find out what the problem is"
www.androidpolice.com
I do see it is back on google play but there are a LOT of complaints all over the place about scammers using it to target unsuspecting people. Assuming is must have some easy way to interface dozens or even hundreds of forums in order to increase their footprint and number of victims.